WOW!!!

6 BOOSTER BOX CASE OF EVOLVING SKIES! WEDNESDAY NIGHT! 
IN PACK ENERGY STYLE BREAK! **DIFFERENT FROM RANDOM ENERGY STYLE**
A RANDOM WILL DETERMINE YOUR ENERGY TYPE. THE ENERGY THAT COMES OUT OF THE PACK FOLLOWING THE RARE SLOT IN THE PACK IS WHAT DETERMINES WHERE THE HIT FROM THE PACK GOES TO! (NOT THE ENERGY ON THE HIT ITSELF!)
THE ENERGIES THAT DETERMINE WHERE THE HIT GOES IN EVERY PACK CAN BE SEEN BELOW! 8 SPOTS TO THE BREAK! GOOD LUCK ALL AND HAVE FUN!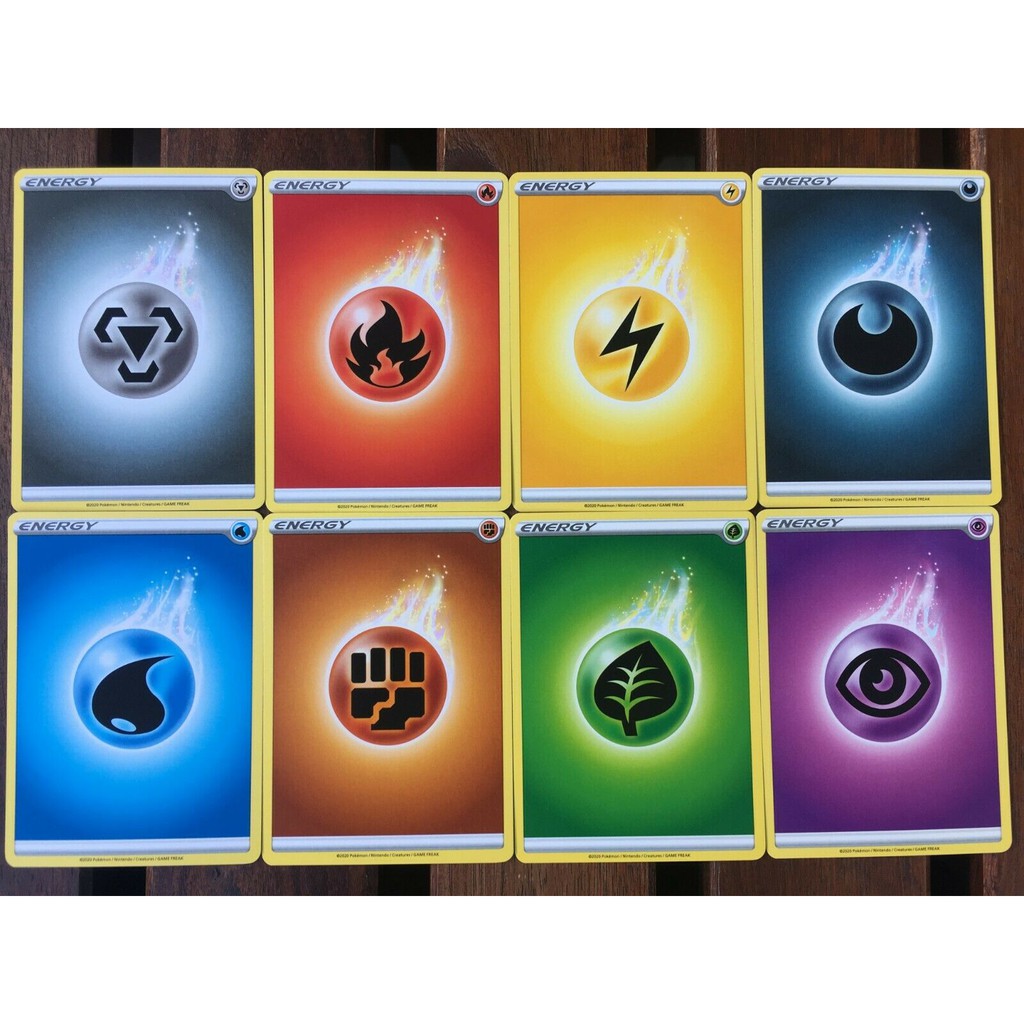 Look for great cards like:

Rayquaza VMAX (Secret Rare #218)
Umbreon VMAX (Secret Rare #215)
Sylveon VMAX (Secret Rare #212)
Glaceon VMAX (Secret Rare #209)
Leafeon VMAX (Secret Rare #205)